Home Insurance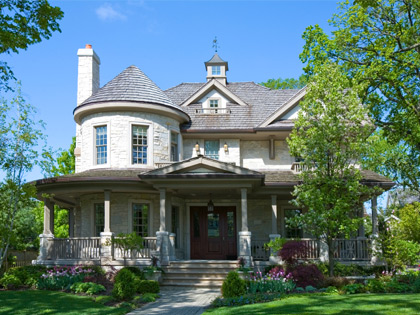 Homeowners insurance, condo owners insurance, including properties rented out, renters/tenants policies (long & short term) and personal article policies (jewelry, fine arts, fire arms) are just some of the coverage we offer.
However, the biggest investment most people will ever make is their home. That's why it makes sense to protect the sizable financial investment you've made in your own home with a comprehensive homeowners plan.
Basic Protection You Need For
Other buildings or structures on your property
Your personal belongings – furniture, clothing, appliances, etc.
Additional living expenses
Your personal legal liability.
Special features you can choose for additional security
Replacement cost on contents.